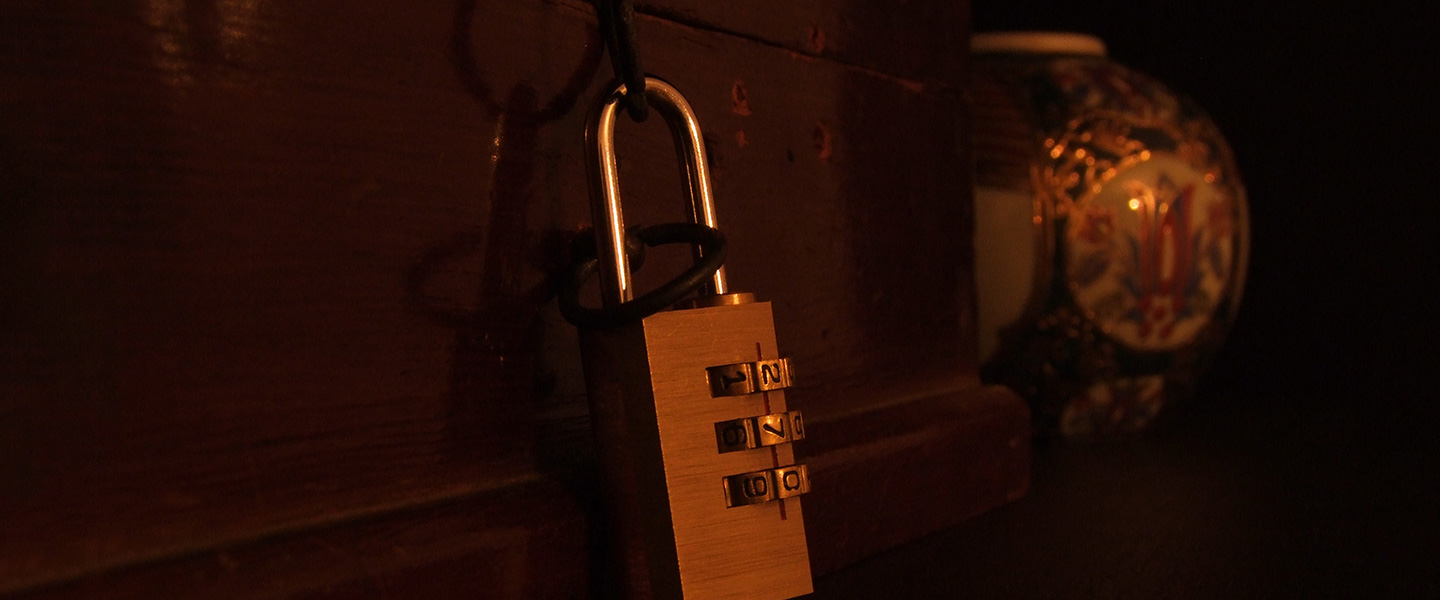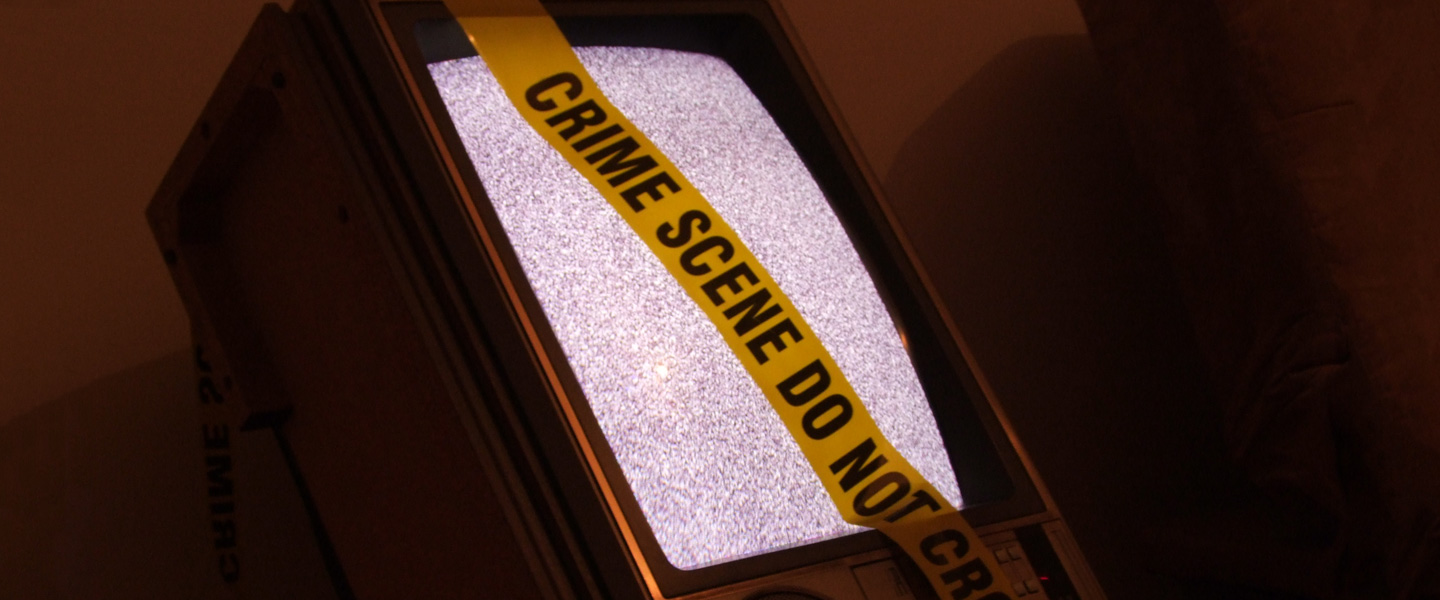 Investigate the Crime Scene and solve the riddles  at this exceptional
Escape Room

located in Aghia Paraskevi, Athens.
atmospheric
Investigate the Crime Scene and discover it's secrets.
ATMOSPHERIC
Investigate the Crime Scene and discover its secrets.
Puzzling
A room full of riddles and mystery, waits for you to solve them!
PUZZLING
A rooom full of riddles and mystery…
Low Cost
The more people on your team, the less cost per person!
LOW COST
The more people on your team, the less cost per person!
Murder of Themistoklis Nikolaou
First case for you at
Crime Scene Escape Rooms
, is the investigation of the unsolved murder of Themistoklis Nikolaou.
The victim was found dead in his living room at Aghia Paraskevi, and authorities believe that someone was trying to silence him. Friends and relatives, that for apparent reasons want to keep their anonymity, told us that he received many threats, regarding his recent investigation. Being a reporter well-known for his persistence to unravel unsolved crimes, seems that he was getting really close to very dangerous people.
Can you solve the mystery of his murder and escape the room soon enough, so as you don't find yourselves in the same position as the late Themistoklis?
Available Time : 60′
Case Difficulty : 4/5
Team size :    2 – 7 people
The second crime you are going to solve in CRIME SCENE is your own abduction.
The year is 1991. You, a team of secret investigators follow the tracks of double agents. Your cover has been blown though! You woke up in a room in the middle of nowhere, in a place called "Little Pine Motel", and you soon realize your abductors left in a hurry. The room might look like an ordinary cheap motel, but lots of secrets are hidden that can reveal an even greater conspiracy…
Will you manage to find out how to escape before they come back for you?
Available Time : 60 minutes
Difficulty Level : Medium : 7,5/10 | Hard : 9/10
Team Size :  2 – 5 people
It was really great! Amazing riddles, wonderfull decoration!
Very nice!!Can't wait for the next crime to solve!
Challenges of scaling difficulty. Compared to other escape rooms, I would say it is one of the hard and challenging ones.
One of the best escape rooms in town, spacey and comfortable, with really clever riddles for you to solve! Hope you escape too! 🙂
Well Done! Really nice escape room!
It was an amazing experience with really smart riddles. Worthy of my seal of aprooval! 😉